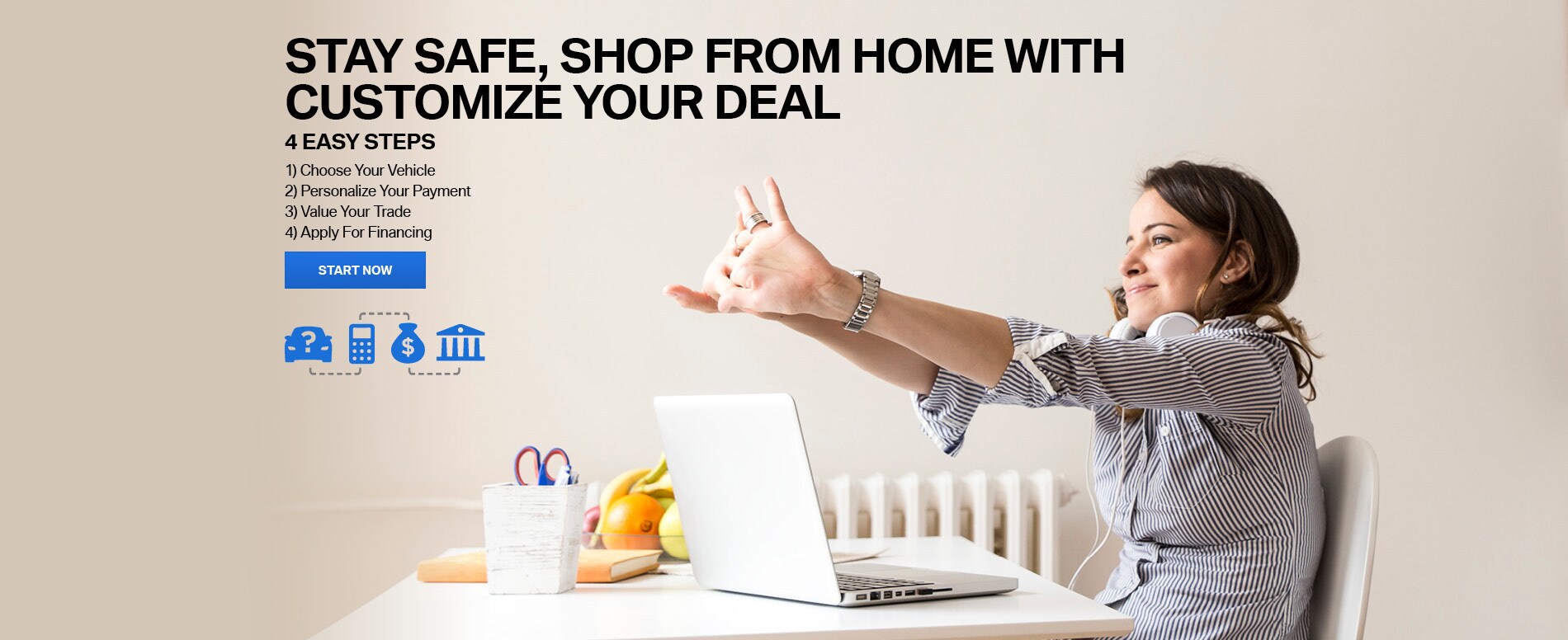 Customize Your Deal at Sullivan Motor Company Inc. in Mesa, AZ
How would you feel about buying a used car without leaving your home in Phoenix? With Customize Your Deal at Sullivan Motor Company Inc., you can stay put and tackle the four-step process of choosing a vehicle, personalizing a payment, valuing a trade, and applying for credit. There's no need for wasted travels with this unique buying experience. You can take care of the most important steps from the comfort of where you live. It doesn't matter if you're 20 minutes north in Scottsdale or 20 minutes south in Chandler.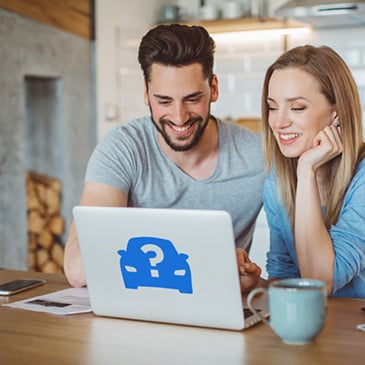 Choose Your Used Car, SUV, or Truck
Why are you leaning toward buying a used vehicle? Is it because of budgetary restrictions? Is it that you'll get more value for what you spend? Whatever the reason, you'll love the selection at Sullivan Motor Company Inc., serving Gilbert. We have over 500 pre-owned vehicles for sale in Mesa, AZ. There are over two dozen brands, which gives you unbelievable variety when you're shopping. You can jump between body styles, model years, and automakers. Our search filters are there to narrow down your search queries.
Ford
Chevy
Dodge
Jeep
Hyundai
Toyota
Honda
Ram
Nissan
Kia
GMC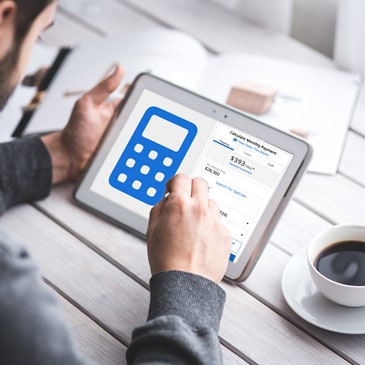 Personalize Your Payment Plan
Did you like the used Chevy Silverado 1500? Are you interested in the used Ford Explorer for family road trips or the used Hyundai Elantra for driving to work each day? After choosing your vehicle, you'll move onto the second step of Customize Your Deal. You take a minute to personalize your payment. How much will you pay each month? We recommend using our Payment Calculator to get an estimation. The tool accounts for the price, down payment, and term.
Only you know what your budget is. You can make sure that you're staying within your spending range by customizing a payment plan for your Nissan Altima or Jeep Wrangler.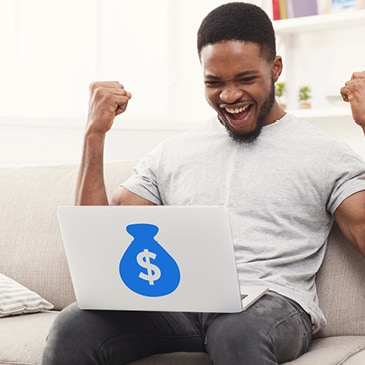 Discover the Worth of Your Trade-in
Do you have a car occupying space at your home in nearby Scottsdale? Would you like to get rid of it? Find out how much it's worth with our trade-in appraisal tool - the third step of Customize Your Deal. Based on your trade-in value, you'll know how much of a down payment you can make toward a used Ram 1500. It doesn't matter what kind of transportation you have to trade; we want to take it off your hands at Sullivan Motor Company Inc. It'll be a great addition to our pre-owned inventory here in Mesa.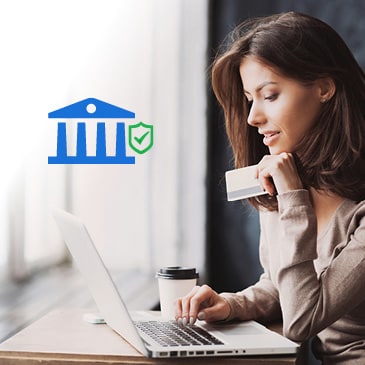 Submit Your Finance Application
Congratulations! You've reached the final step of buying a used car at Sullivan Motor Company Inc. You've successfully selected a vehicle, personalized a payment plan, and found out the value of your trade-in. Now it's time to file your official finance application. Rather than waiting around at our establishment, you can get pre-approved beforehand. We have a network of lenders that we rely on to get competitive rates for our Arizona customers. All you need to do is complete the initial paperwork.
Customize Your Deal Today

Save Yourself a Trip and Customize Your Deal
Online shopping is becoming more and more popular. You can buy nearly everything online: clothes, furniture, electronics, concert tickets, groceries, and the list goes on. Here at Sullivan Motor Company Inc., we're making it possible for you to buy your next mode of transportation online - in four easy steps. Customize Your Deal is a revolutionary process that will save you and other Arizona drivers hours. Get started by selecting a used car, truck, or SUV of your choice. We also have a commercial inventory.
If you run into any roadblocks along the way, reach out to the sales team at Sullivan Motor Company Inc. We're more than happy to help you during the car-buying process.
Hours
Monday

8:30AM - 7:00PM

Tuesday

8:30AM - 7:00PM

Wednesday

8:30AM - 7:00PM

Thursday

8:30AM - 7:00PM

Friday

8:30AM - 7:00PM

Saturday

8:30AM - 7:00PM

Sunday

9:00AM - 6:00PM